What is Business Insurance?
Business insurance coverage protects businesses from losses due to events that may occur during the normal course of business. There are many types of insurance for businesses including coverage for property damage, legal liability and employee-related risks. Companies evaluate their insurance needs based on potential risks, which can vary depending on the type of environment in which the company operates.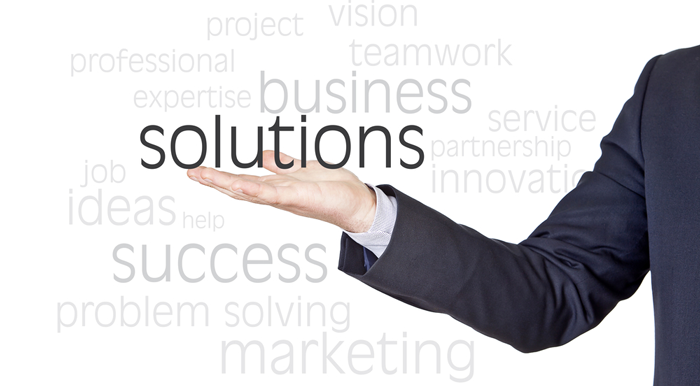 Business Insurance We Offer
Why Should You Get Business Insurance for Your Small Business?
Global corporations get sued all the time. Sometimes, they'll even just pay claims that aren't their fault because it's easier than fighting and they've got the cash to spare. Most small businesses can't do that. And there's where small business insurance come in. Accidents happen and, unlike a big corporation, a small business can't just shift dollars between projects or subsidiaries. A single, large claim could stop a small business in its tracks, which makes reliable insurance for a small business critical.
On the other hand, your business doesn't need as much coverage as a large corporation. Business insurance companies need to offer you the best small business insurance that will take care of you, at a price you can afford.
How Much is Business Insurance?
Factor 1: Number of Employees
You may not be surprised to learn that businesses with more employees face more risk. As a result, the more employees you have, the more coverage you need. But a lot of our customers are also their company's only employee.
While the number of employees doesn't lead directly to a higher insurance premium, it's often the case that our customers with employees pay more for their low cost business insurance than business owners without employees.
Factor 2: Location
Your location includes everything from what kind of environment you work in, to your city, state, or county.
Do you work out of your home? Do you rent space, or use a local park/library? These affect the amount of risk you're taking on, as well as the market for your business and the local insurance regulations that will apply to your business.
All of these considerations can impact your small business insurance cost, and will almost certainly influence the average cost of business insurance where you live.
Multiple Insurance Carriers
We work with multiple preferred carriers so you receive premium protection at the best possible price.